Can You Wash Your Hair After Microblading?
Whether you have already microbladed your eyebrows or are planning for it, you may know that it requires specific post-treatment care. When you are in the healing period, there are some must-do and must-not-do instructions you have to maintain strictly. One of them includes not getting your brows wet. That also means you cannot wash your hair to let the treated area stay dry. But it is not for long.
You can wash your hair after microblading as soon as your scabs fall on their own. That usually takes 3 to 7 days. You have to keep your brows dry throughout this period by all means.
The drill asks for extra attention during this phase. You have to follow a different routine to wash your hair without getting the brows wet until your brows heal entirely. Let's learn about that in the upcoming sections of the article.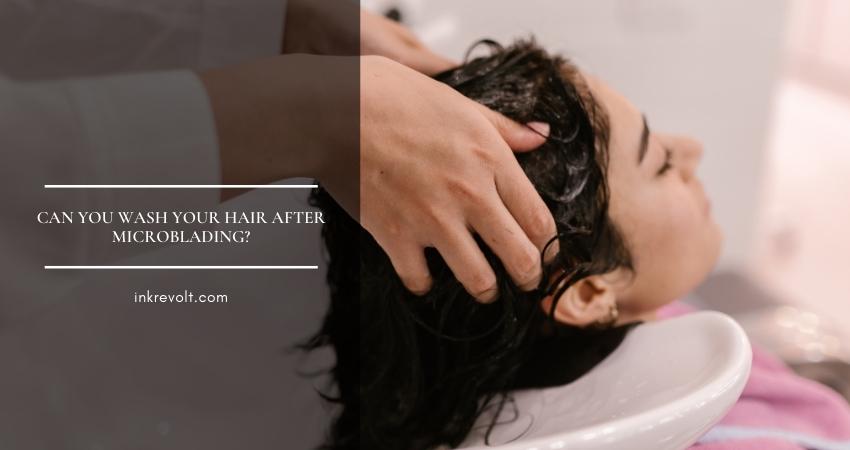 How To Wash Your Hair After Microblading Eyebrows
Firstly, the recommendation is to wash hair before microblading. Then you will not need to wash it after the treatment when the brows are fresh. That can potentially affect pigment retention, leading to premature fading.
The brow surface takes 14 days to heal, but the brows need around 1.5 months. Aftercare is crucial when the recovery period commences. Some instructions involve avoiding makeup, sweating, swimming, sun exposure, and keeping the brows dry.
Since our focus is on the last one today, the article will explain the process of washing your hair without letting water access your brows.
1. Making It Quick
The first suggestion is to remember not to be sluggish during the shower. That applies even when you can manage to handle the brows properly. That is because even if water cannot reach your brows, the steam might. It can affect pigment retention. So, the quicker you make it, the better.
2. Using Dry Shampoo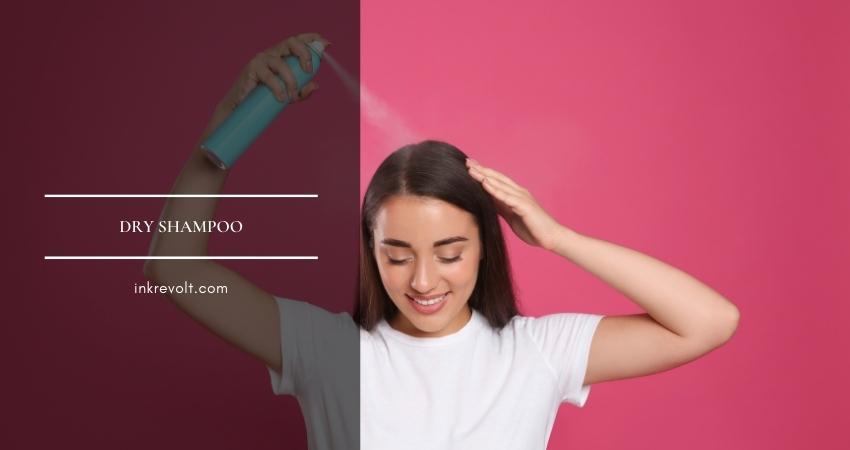 Dry shampoo is the best aftercare option. Since it is essential not to use water at all, you can use dry shampoo to prolong the time of washing your hair.
3. Washing In The Basin
It sounds difficult. But washing your hair in the basin is a safer option. To do so, you need to lean forward while flipping the hair upside down. Ensure to keep your head turned sideways to prevent water from dripping onto the treated area.
Although I said you should not take much time, it does not mean you have to rush. Take your time and stay alert to keep your eyebrows from the shampoo's exposure.
4. Using Plastic Visors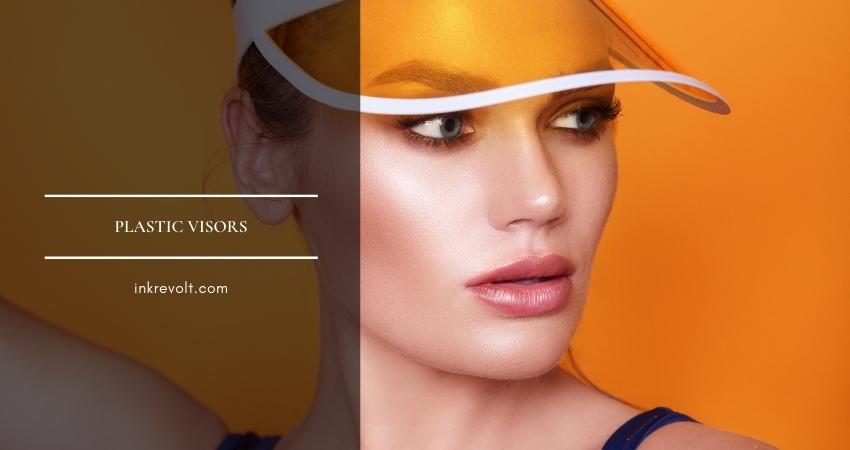 A plastic visor acts as a shield to provide your eyebrows with protection during the shower. You can buy one to keep your brows safe. It is pretty cheap and available.
An extra piece of advice will be to use a little amount of any quality healing balm on the brows while taking a bath. It will refrain the steam from affecting the pigment. Remember to wipe off the moisturizer after getting out of the shower.
5. Or A Pair Of Swimming Goggles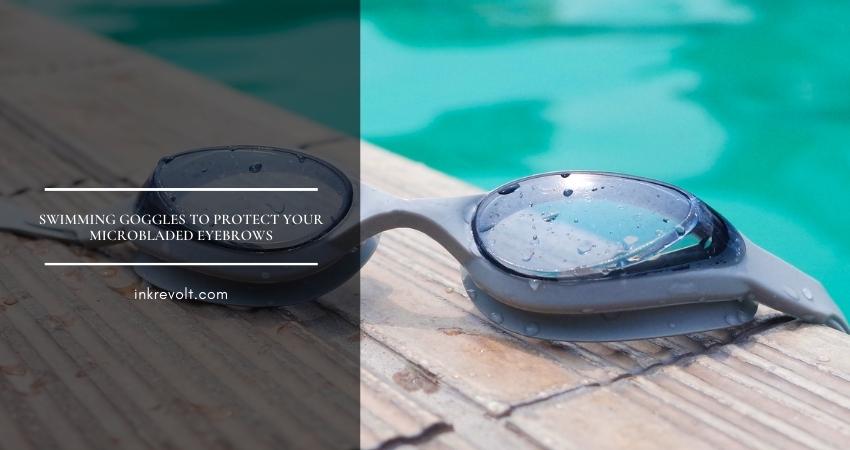 Okay, don't laugh. I know it will look funny, but it will work. People who got their brows microbladed used large swimming goggles during showers and got satisfactory results in saving the brows from water.
6. Visiting A Hairdresser
If nothing I mentioned seems to work, go to a hairdresser to have your hair washed. It is a much simpler process. When they wash your hair, and your head leans backward, there will be no way the water wets your brows.
When Can You Wash Your Hair Regularly After Microblading?
You can wash your hair regularly after microblading without the concern of damaging your brows after the scabs automatically peel off.
When the healing phase continues, the brows will form scabs that will fall spontaneously within 3 to 7 days. But if it takes longer, something might be off. In that case, you should contact your technician.
NOTE!
Your eyebrows will look and feel lighter when there are no scabs. It will happen around the 10th day when the scabbing stage is over. That is completely alright. This occurrence also has a name – the ghosting stage. Eyebrows look noticeably dark instantly after microblading, which fades away as much as 40% after the healing phase.
Nevertheless, if you find them too light, tell that to your artist during the touchup session. They will tone up the color as per your preference.
What If You Accidentally Get Your Microbladed Eyebrows Wet?
Do not get tense if you accidentally get your microbladed eyebrows wet. Take some cotton pads or a piece of clean and dry cotton cloth to pat your brows dry. If it affects the pigment, it is not too late. You can still get it fixed when you go for the touchup session. Your artist will do the necessary corrections and introduce more color if there are any gaps in your brows.
Does It Imply You Cannot Wash Your Eyebrows At All?
Although the advice is not to let the eyebrows get wet, it does not imply you cannot wash them at all. Microbladed brows are like a pair of fresh wounds. You need to clean them to avoid scabbing and prevent the formation of lymph, dirt, and dust.
So, you can clean the brows gently using cotton pads with a bit of aftercare wipes or antibacterial soap. Do it daily and make sure they are dry afterward. However, if your artist recommends wet healing, you can apply some healing balm.
Additional Read: How to wash microbladed eyebrows
Final Words
Microblading your eyebrows is an investment to bring changes to your body. So, the last thing you want from it is a poor outcome caused by your negligence in following the aftercare instructions.
As much effort it requires, it will be more than worth it when the healing is complete. Do not forget to pay attention to this one along with the other suggestions. However, should any discomfort occur regarding your hair washes, contact your beautician at the earliest.
That is all from here. Good luck with getting your eyebrows microbladed!
We are sorry that this post was not useful for you!
Let us improve this post!
Tell us how we can improve this post?