Get Inked
InkRevolt is all about helping folks with tattoo machines and getting inked!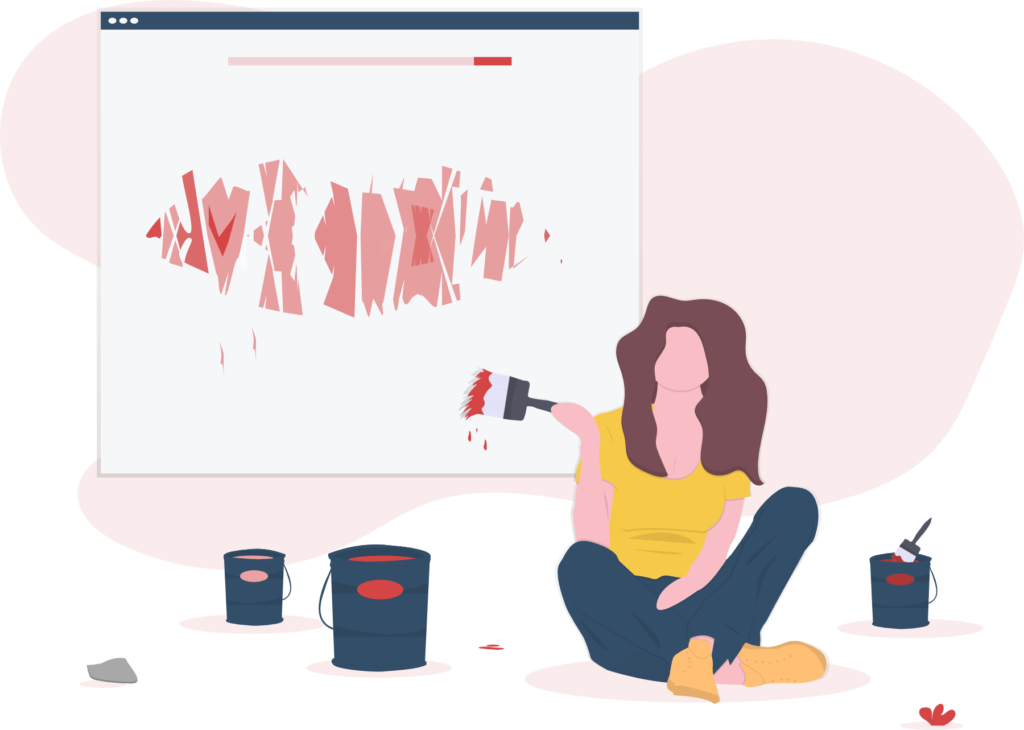 What We Talk About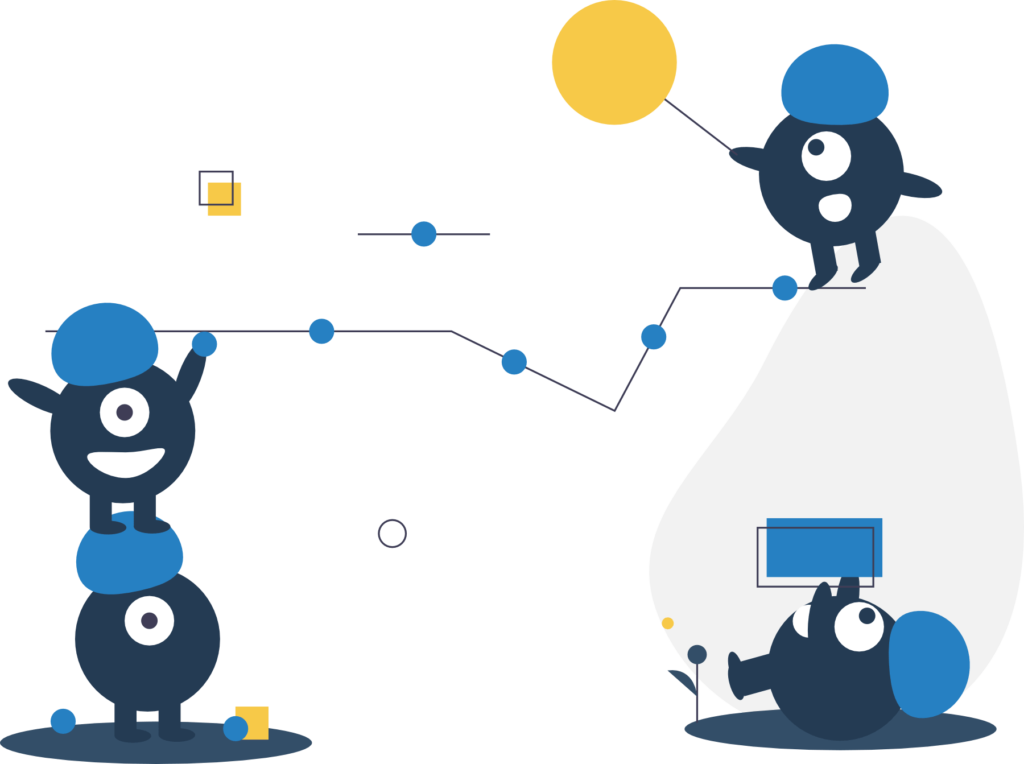 01.
Tattoo Machine
We review tattoo machines and discuss about the pros & cons.
02.
Starter Kits
Starter kits are budget friendly and you get everything in one package.
03.
Tattoo Accessories
Accessories are very essential for creating a tattoo. We talk about them a lot!
04.
Tattoo Care
safety, hygiene, after care – we got you covered!
Latest Articles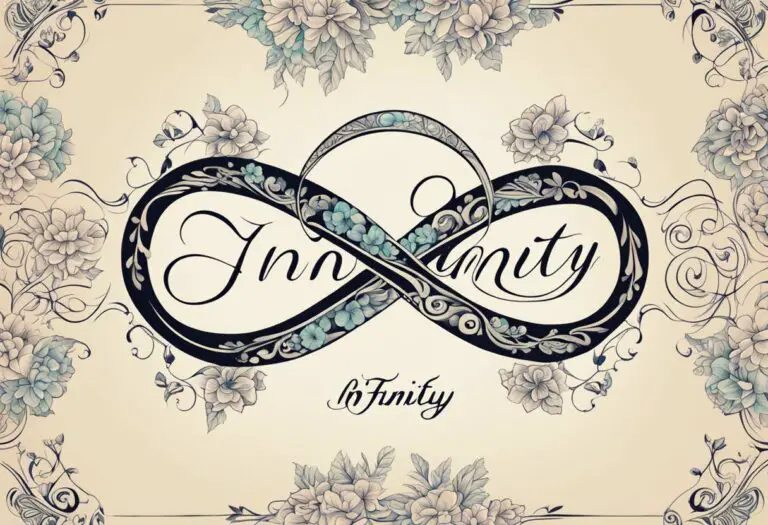 If you're considering getting a tattoo, you may be wondering what kind of design would be meaningful and unique to you. One popular choice is…
Major Categories
Our Featured Articles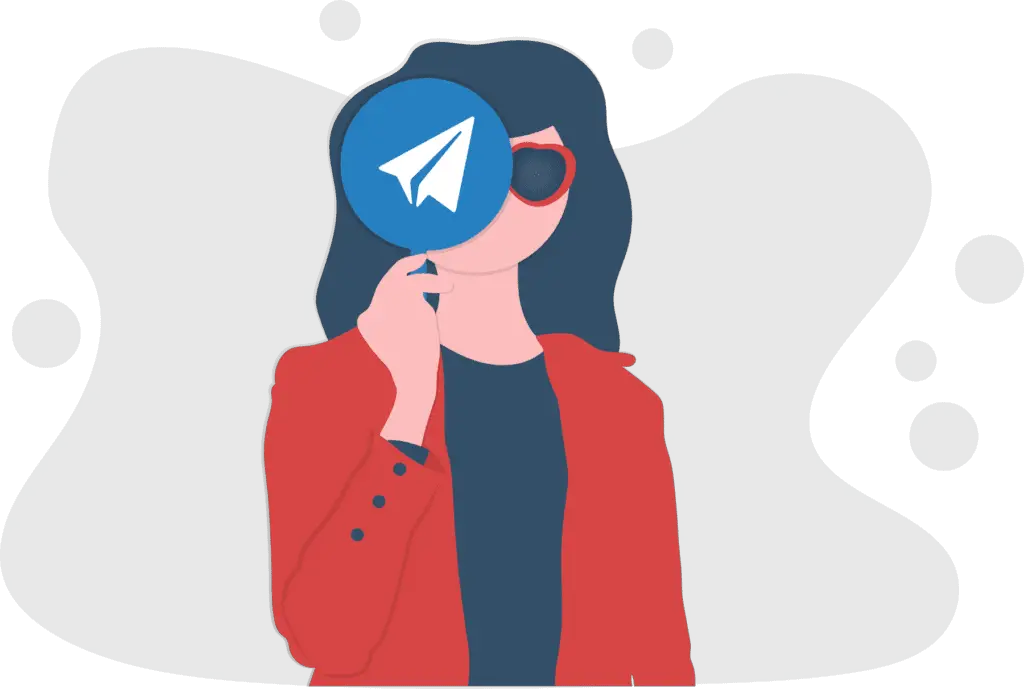 Let's Connect!
we'd love to hear your feedback or answer any questions you may have.