Get Inked
InkRevolt is all about helping folks with tattoo machines and getting inked!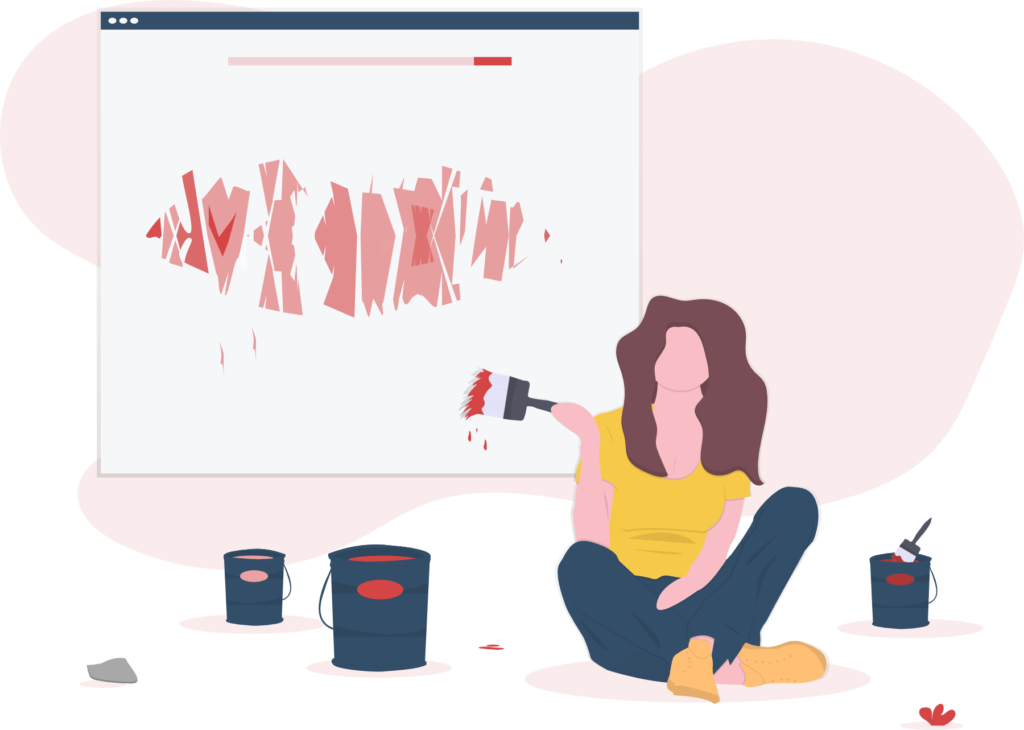 What We Talk About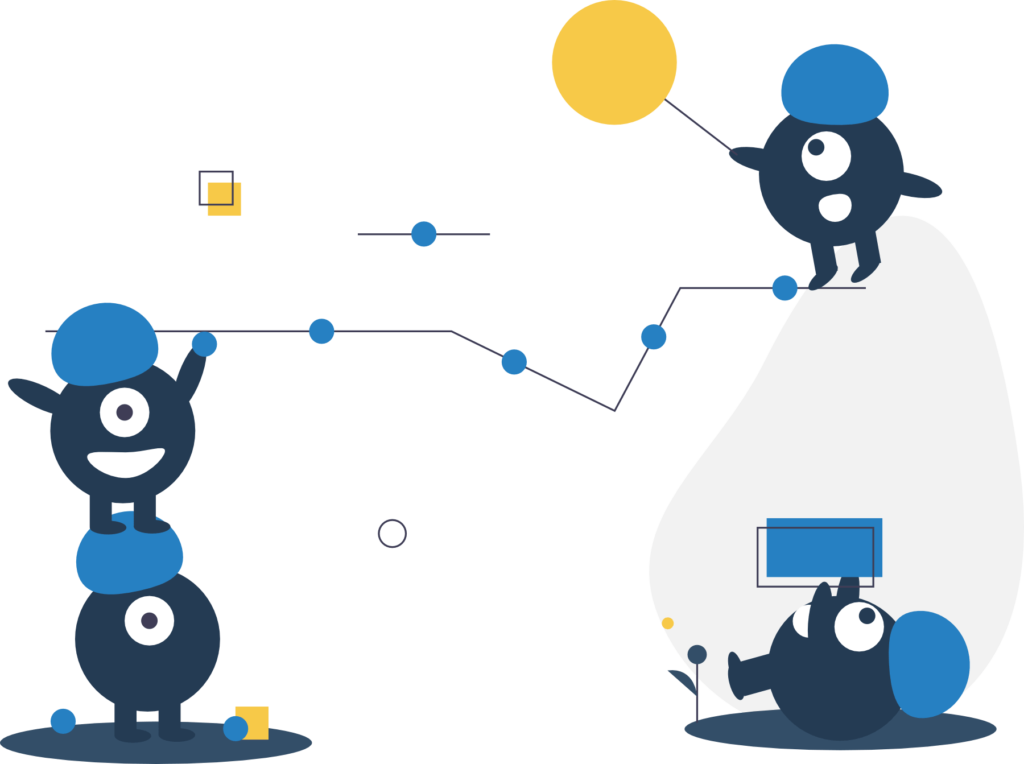 01.
Tattoo Machine
We review tattoo machines and discuss about the pros & cons.
02.
Starter Kits
Starter kits are budget friendly and you get everything in one package.
03.
Tattoo Accessories
Accessories are very essential for creating a tattoo. We talk about them a lot!
04.
Tattoo Care
safety, hygiene, after care – we got you covered!
Latest Articles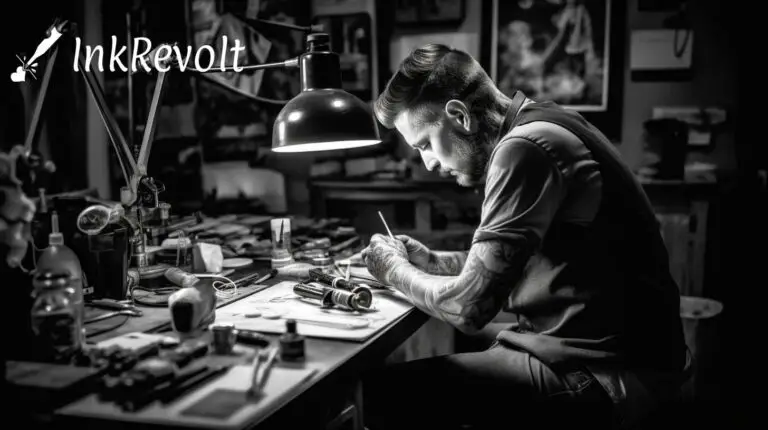 While tattoo apprenticeships have been the norm for decades, it is now feasible to become a tattoo artist without ever having worked under a mentor….
Major Categories
Our Featured Articles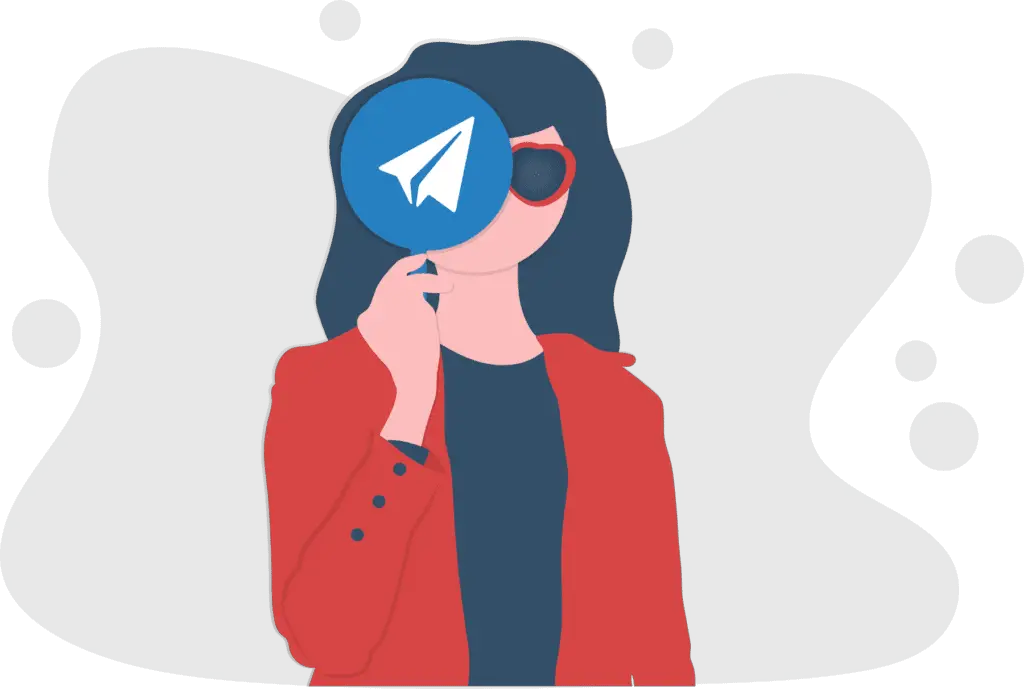 Let's Connect!
we'd love to hear your feedback or answer any questions you may have.