Get Inked
InkRevolt is all about helping folks with tattoo machines and getting inked!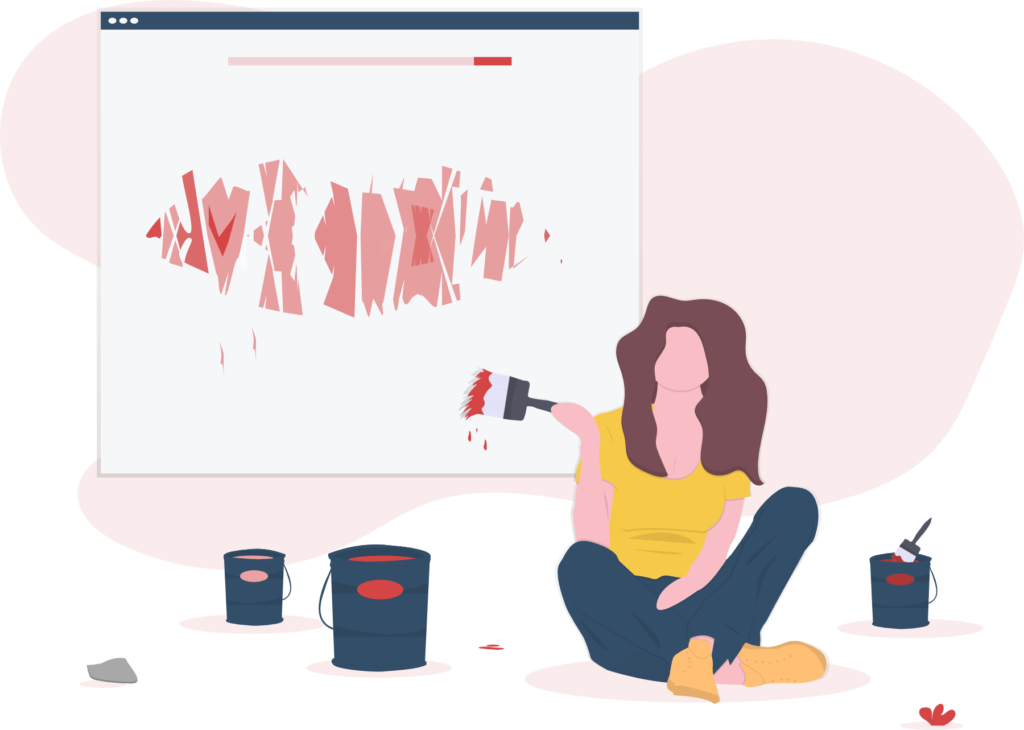 What We Talk About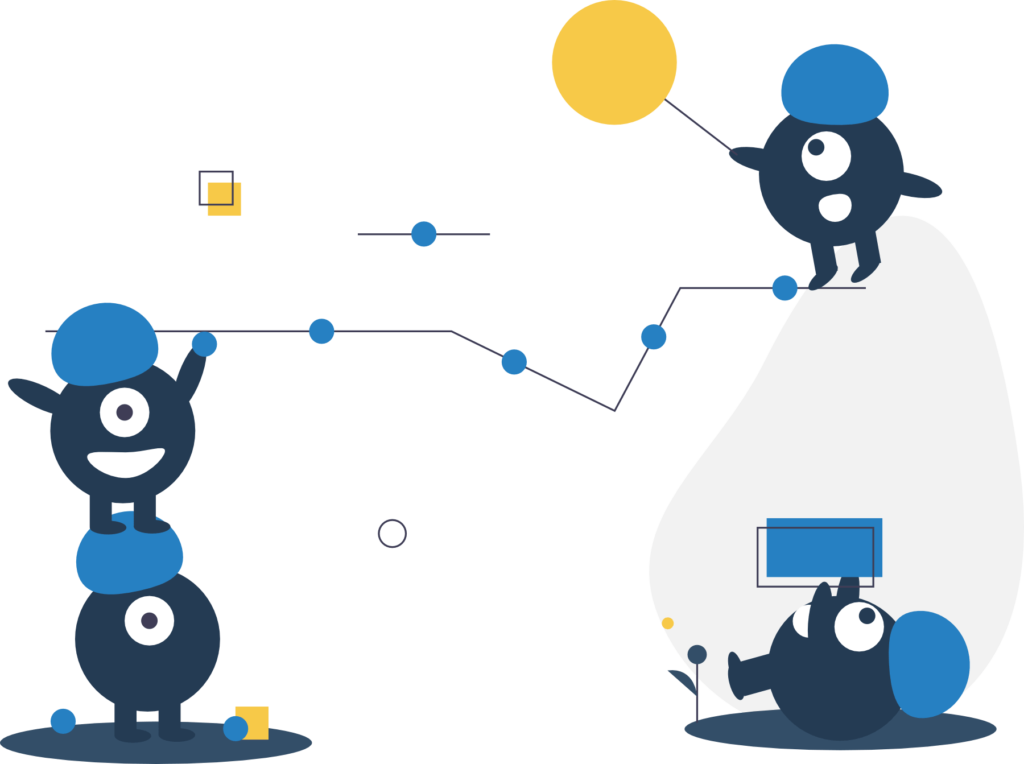 01.
Tattoo Machine
We review tattoo machines and discuss about the pros & cons.
02.
Starter Kits
Starter kits are budget friendly and you get everything in one package.
03.
Tattoo Accessories
Accessories are very essential for creating a tattoo. We talk about them a lot!
04.
Tattoo Care
safety, hygiene, after care – we got you covered!
Latest Articles
In the game of cards, the Joker or Jester card is unique, not attached to any specific suit (clubs, diamonds, hearts, and spades) like the rest. The spooky and intriguing character in its tattoo version has earned tremendous popularity for several reasons – the variety of tattoo types and meanings being the most common ones….
Major Categories
Our Featured Articles